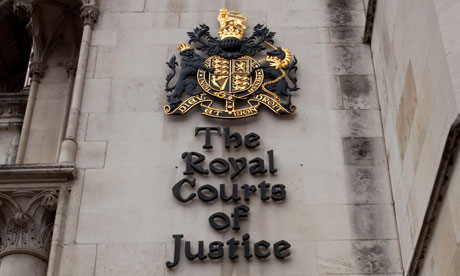 It's goodbye to Moses LJ, Rimer LJ, Goldring LJ and Maurice Kay LJ (VP of Civil Division)
and hello King LJ from the Fam D, Sales LJ from Ch D, and Bean and Burnett LJJ from the QBD.
and replacing them in the HIGH COURT, we welcome
commercial silk, leading pro bono champion and former COMBAR Chair from South Sq Chambers - Robin Knowles CBE QC replacing Bean J and
Ian Dove QC replacing King J (although going to the QBD and not Fam D, which is right as he is a public law and planning specialist)
and we wait to see who will replace Sales and Burnett JJ.
plus we say goodbye to Royce J and Field J in the QBD,
Plus down the ranks: Her Honour Judge Sybil Milwyn Thomas has been appointed DFJ in Birmingham (where Katherine Tucker is also to be a new CJ), Jonathan Fuller QC to be CJ in Bournemouth, Peter Crabtree OBE is going to Southampton to be a CJ, and likewise Jessica Pemberton to Hull.